PA Title Insurance Rate Calculator
The calculator below will provide PA Title Insurance Rates*.
Enter any amount, then click the button to generate the proper rates.
Enter Policy Liability Amount in the box below
Sale
Non Sale
Feel free to contact us directly with any questions or concerns.
We are happy to assist you and we look forward to providing the best possible Real Estate Sale Closing and Title Service experience.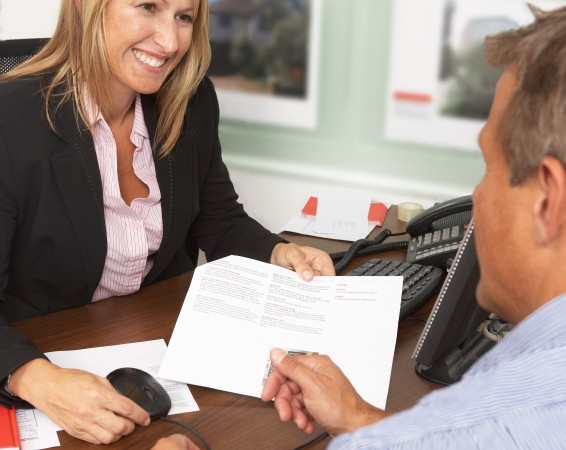 * Calculated rate data was last updated on 5/1/2016.  We have authenticated the calculations.  However, you are free to check with us, so that the calculated rate can be verified.  As we obtain new rates from PA, the calculator will be updated.  We cannot be liable for any error in online calculations.